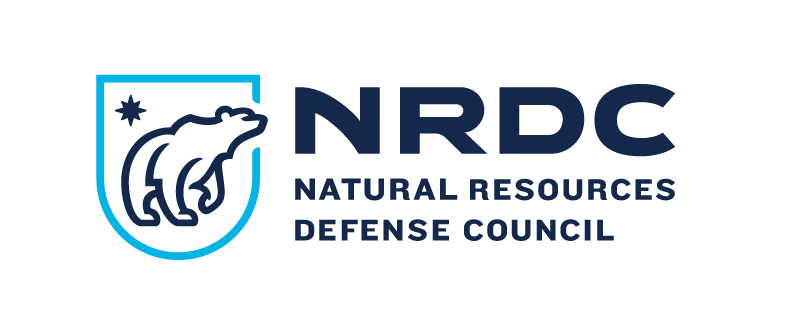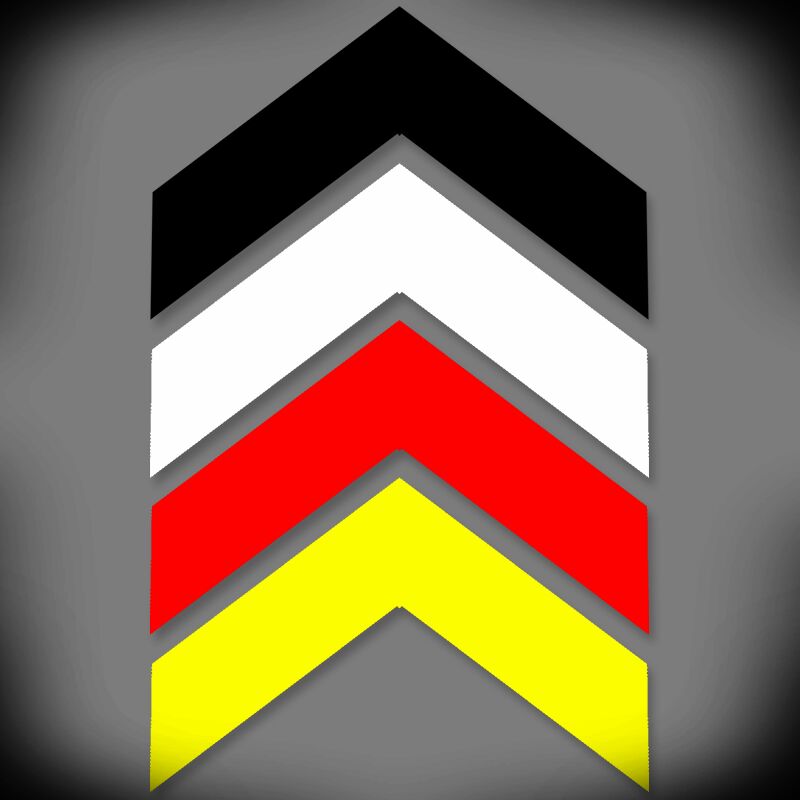 Executive's comments prove industry needs cheap infrastructure like Keystone XL to expand production of dirty tar sands
As Congress prepares to send a doomed bill forcing approval of the proposed Keystone XL tar sands pipeline to President Obama's desk, and a final decision from the Administration is expected on the pipeline soon, one of the central issues in the debate over the controversial pipeline is whether or not it would increase carbon emissions by allowing expansion of economically marginal Canadian tar sands.
Late last week, the president of one of Canada's biggest oil and gas producers confirmed that the industry needs cheaper infrastructure if it wants to expand production of its highly polluting tar sands crude. At a meeting of the Fort McMurray Chamber of Commerce, Canadian Natural Resources Ltd. President Steve Laut said that, unless the industry cuts costs, it will fall into a "death spiral."
Proponents of the Keystone XL pipeline argue that tar sands will make it to market with or without pipelines like Keystone, and so building it would have no impact on increasing the huge amount of carbon emissions produced by tar sands. But comments from Canadian government and industry officials have long told a different story.
Since early 2014, the tar sands industry has cancelled over 1 million bpd of expansion projects, largely due to higher-than-expected costs of extraction and transportation. Laut's comments highlight that the industry is at a crossroads, where it will either be thrown a lifeline in the form of cheap infrastructure like Keystone XL or fail to be economically viable and fall into a "death spiral." It should come as no surprise, then, that members of Congress have made it their number one legislative priority to protect big donors like the industry and the Koch brothers, who own nearly two million acres of land in the tar sands.
These recent observations only make it more clear that, without pipelines like Keystone XL, huge amounts of tar sands, and the emissions that come with it, will stay in the ground. Given this fact, it is obvious that the pipeline fails President Obama's "climate test" and is not in the national interest.
For more information, contact:
Jake Thompson, jthompson[at]nrdc.org, 202-289-2387 Aldo Seoane, aldoseoane[at]gmail.com, 605-319-8151    
David Turnbull, david[at]priceofoil.org, 202-316-3499
Victor Menotti, vmenotti[at]ifg.org, 415-351-8065
Mark Westlund, mark.westlund[at]sierraclub.org, 415-977-5719